The Arena Sports Factory's "Athlete of the Week" is a scholarship program that recognizes outstanding local high school athletes. Coaches, parents, and community members may nominate an Athlete of the Week to The Arena Sports Factory. Each week The Arena Sports Factory will select a high school athlete based on nominations from area coaches. Weekly winners will receive a performance "Athlete of the Week" t-shirt and may be featured on The Arena Sports Factory's website, Facebook page, road marquee, and print publications. At the end of the school year, a $1,000 scholarship will be awarded to one of the weekly winners to go towards the college of their choice.
Weekly winners will be chosen from students from 9th-12th grade, however the final $1,000 scholarship will be awarded to a senior. The school with the winning "Athlete of the Year" will also receive a two-week team training package that includes speed/weight room for two hours, four days a week for the winner's team for the following season.
We are very excited to be able to honor and recognize our local high school athletes and sports teams, and we hope parents, coaches and students are equally excited and take advantage of this great opportunity.
Nominate an Athlete today!
2019/20 Athletes of the Week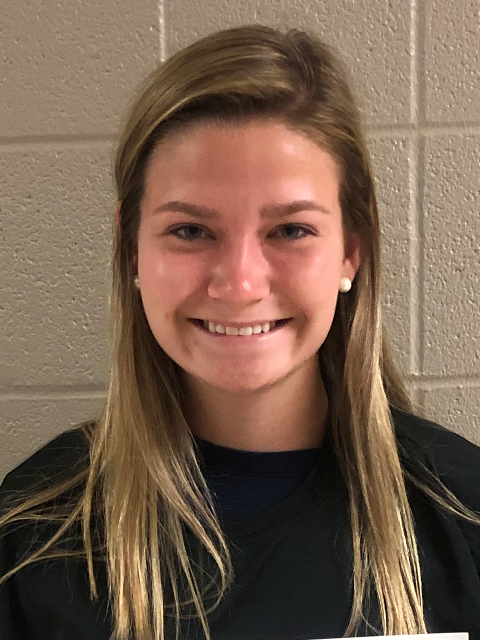 Allison Storm
October 7-11, 2019
Sport: Soccer
School: Harford Tech
Grade Level: Senior
Allison is a versatile player, that dominates the field in any position. Her coach, Matt Berg, credits her as being a large reason why their varsity girls soccer team has only given up 3 goals so far this season. As described by her coach: "She's shy on the exterior, but roars like a lion on the interior, demanding nothing but greatness from herself both on and off the field. She leads by working her butt off and encouraging others to do the same. Allison has no issue making humble, quality choices - when no one is watching - both on and off the field as a captain of a team with 10 powerful seniors, as well as in her challenging courses." We are more than impressed, way to go Allison!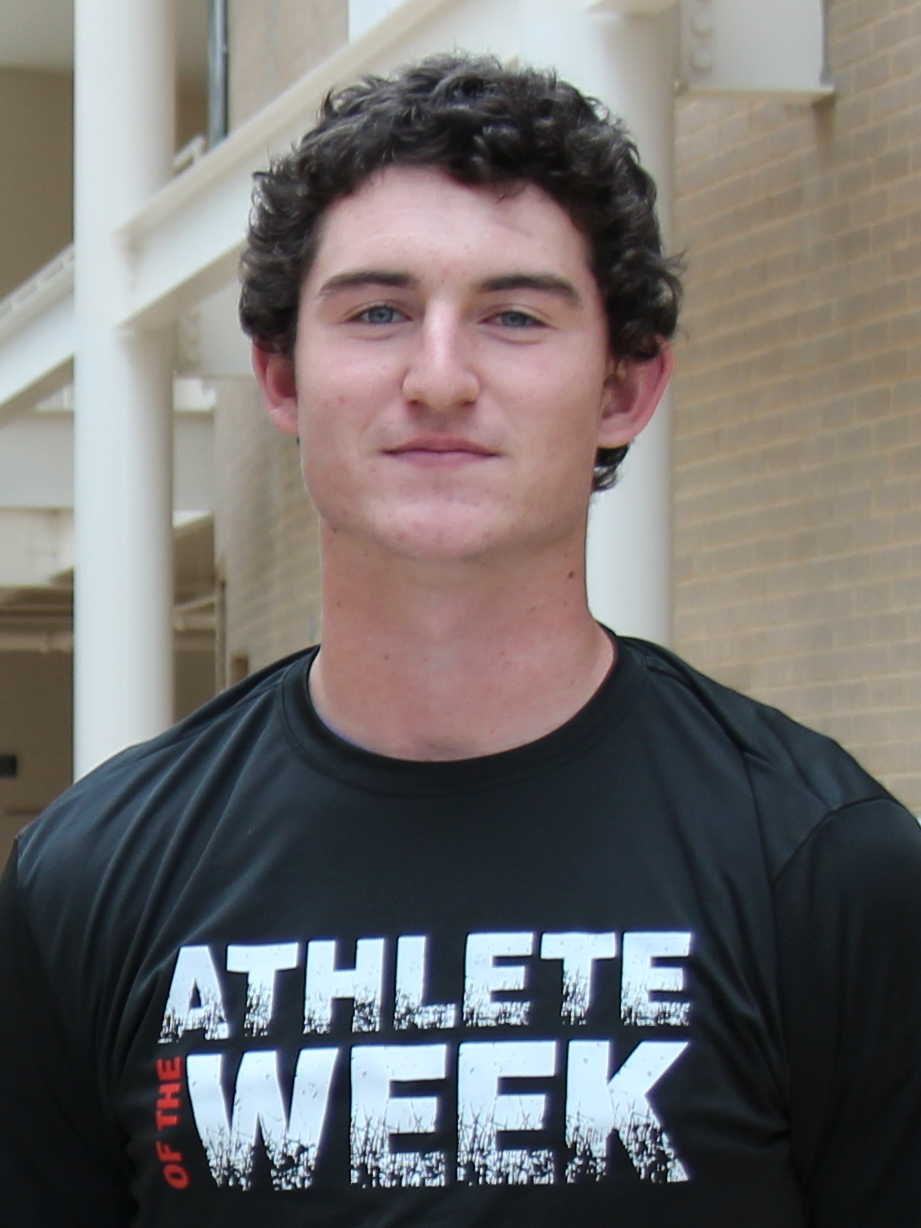 Bobby Duffy
October 14-18, 2019
Sport: Football
School: North Harford
Grade Level: Senior
Bobby lead North Harford to a comeback win over Patterson Mill 34-33. While North Harford was trailing 33-15 going into the 4th quarter, Bobby finished with 179 yards passing 4 touchdowns and 118 yards rushing 1 touchdown. What a win, congratulations Bobby!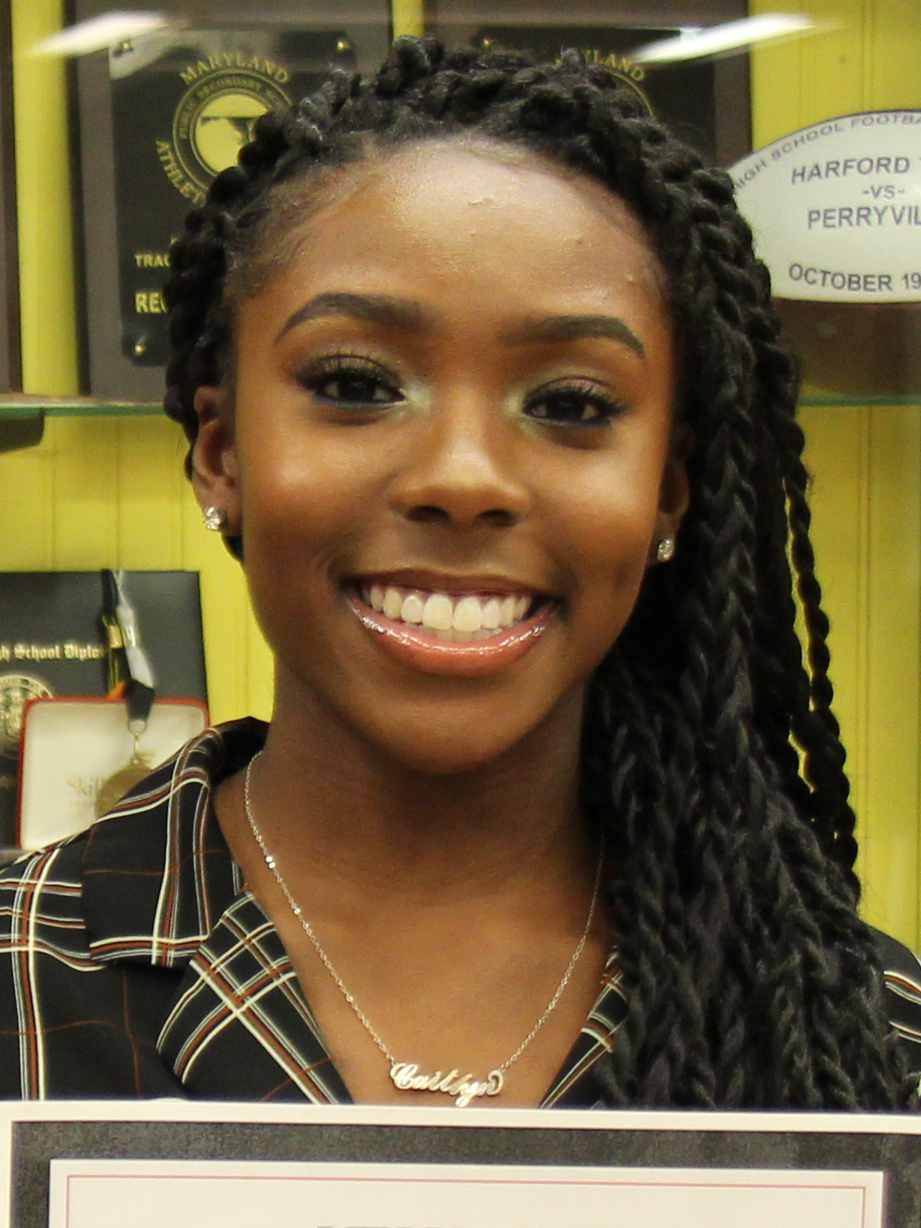 Caitlyn Bobb
January 6-10, 2020
Sport: Varsity Indoor Track & Field
School: Harford Tech
Grade Level: Junior
Caitlyn set a new meet record in the 300 meter dash 39.34. on January 4 at the Southern Maryland Indoor Track Classic meet at Prince George's Sports Complex, ranking 8th fastest in the USA this year. She has been a stand-out competitor in the track world since she began running at Harford Tech her freshman year. This past July, Bobb had the opportunity to compete internationally at the North American, Central American and Caribbean (NACAC) under-18 championships in Mexico, and brought home a gold medal in the 400 and a bronze in the 200. Congratulations, Caitlyn!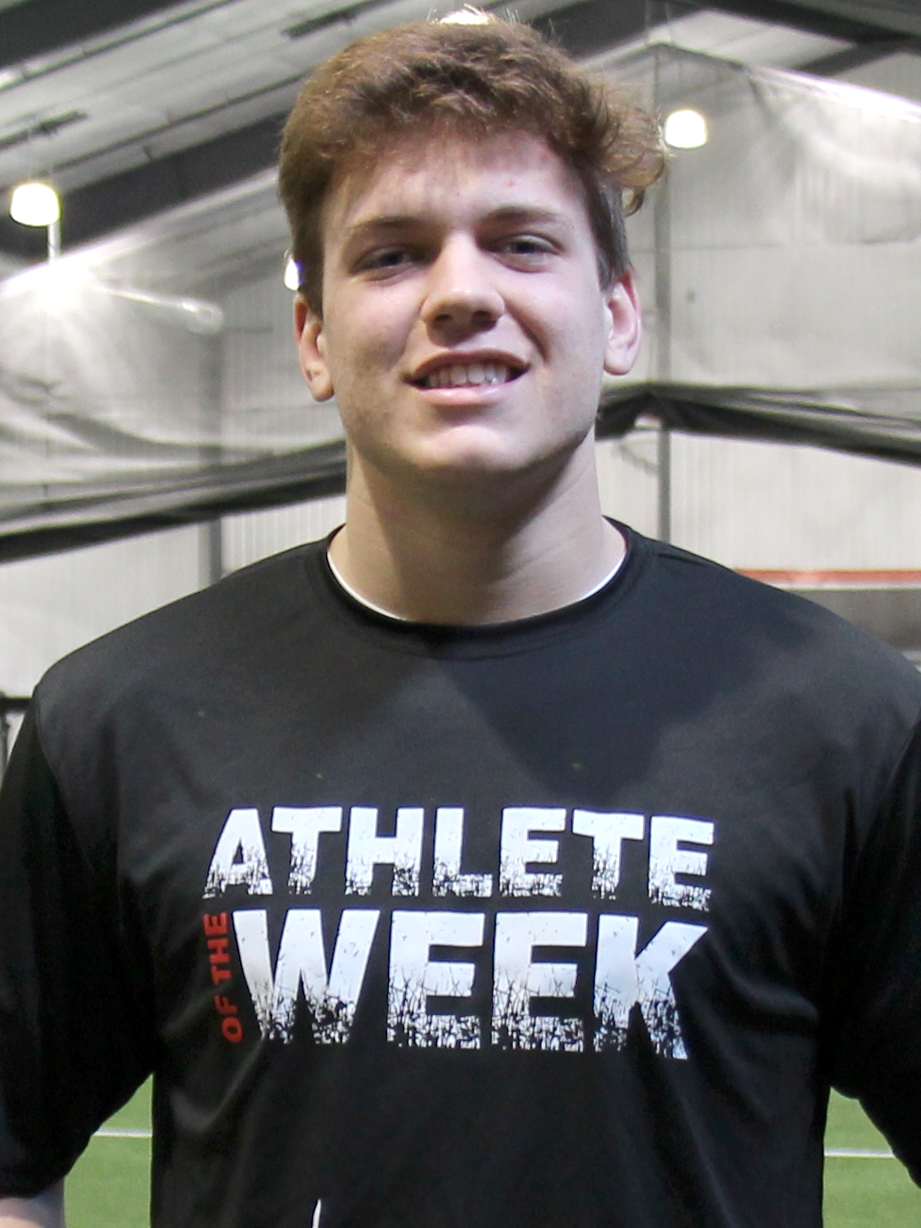 Connor Morton
January 13-17, 2020
Sport: Varsity Wrestling
School: Patterson Mill
Grade Level: Senior
Senior Captain Connor Morton improved to 10-0 on the season after going 8-0 at the Joppatowne Duals. Connor pinned all his opponents in the tournament with a combined time of less then 6 minutes. He improved to 10-0 on the year after he also pinned his opponents against North Harford and Rising Sun which were also this past week. Congratulations, Connor!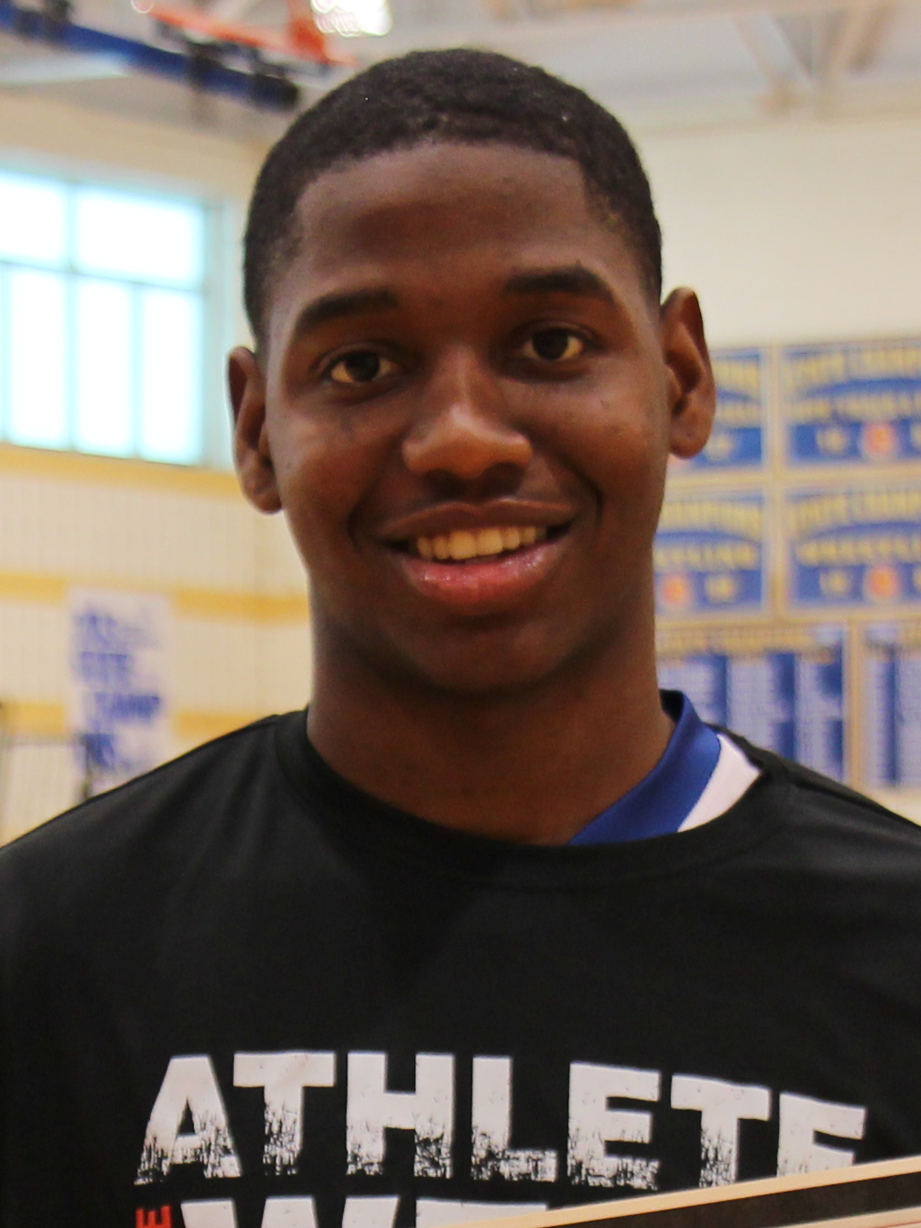 Jeremiah Stewart
January 20-24, 2020
Sport: Varsity Boys Basketball
School: Aberdeen
Grade Level: Senior
Jeremiah has had a tremendous start to the season. As of January 16, Jeremiah has carried the team to a 7-3 record. Last season, his team won 8 games. He is currently averaging 19 points, 5 rebounds, and 5 steals per game. At the Patterson Mill vs Aberdeen game, Jeremiah scored the most points with 26. He is currently a senior captain and has made leaps in athletic abilities and behavior since last school year. Congratulations, Jeremiah!