School Year Camp

Dates: September 8 - December 30
Hours: 8am - 5pm
Ages: K-8th grade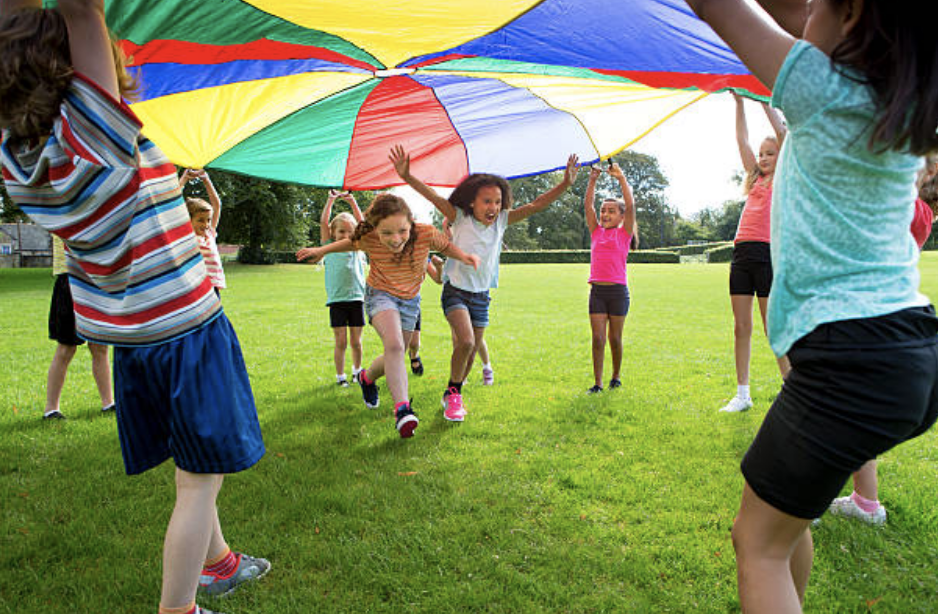 Your child will enjoy a FUN and SAFE experience at The Arena Club's School Year Camp. This program includes support with virtual and independent learning under the supervision of qualified staff as well as outdoor play and indoor games during available times per your child's schedule from HCPS.
Our program places a priority on safety, learning, and fun - and offers ample square footage for safe distancing. Our facility is the only center in the region that has equipped airPHX air sanitization systems that provides 24/7 sanitization of air and surfaces. Add that to our enhanced cleaning measures, you can feel confident that your child will have a healthy day of learning and physical activity.
Children will have access to wi-fi and qualified staff for support. To register, you can contact Amy Carr at acarr@thearenaclub.com, or complete the registration form linked below and bring it to the front desk. Once your child is registered, you will also need to complete additional forms included with the parent information packet also linked below.
School Year Camp Registration Form Parent Information Packet
Camp runs from 8am-5pm and is available to children ages kindergarten - 8th grade.
Weeks Available:
9/8 - 9/11
9/14 - 9/18
9/21 - 9/25
9/29 - 10/2
10/5 - 10/9
10/12 - 10/16
10/19 - 10/23
10/26 - 10/30
11/2 - 11/6
11/9 - 11/13
11/16 - 11/20
11/23 - 11/25*
11/30 - 12/4
12/7 - 12/11
12/14 - 12/18
12/21 - 12/23*
12/28 - 12/30*
*Holiday Week - Camp will run M-W.
Small Group Tutoring
One of the main concerns parents and students are having during the pandemic is the long-term effectiveness of remote learning. To support students during the pandemic, i2i has partnered with The Arena Club to provide on-site tutoring and homework assistance to students who would benefit from face-to-face interactions and focused support with school subjects.
For over a decade, i2i has been working with students to help improve grades, increase standardized test scores, and prepare compelling college applications. i2i teachers use a unique one-to-one teaching methodology that helps busy students learn material efficiently.
Small Group Tutoring
(Up to 3 students in one group, minimum of 2 students needed to run)
Ages: Middle School and High School
Location: Arena Club Classrooms
Price: $50/per hour
Days/Times: Monday, Tuesday or Wednesday, Sessions at 5:30pm or 6:30pm