Pre-K Program
Inquire about a Visit or Shadow Day using the form below!


The Arena Club Enrichment Program provides a quality preschool program for children ages 3-5 years old. We provide your child with daily opportunities to enrich their academic and social skills through creative learning, educational experiences, and physical development. Enrolling your child in our program will allow them to have access to our trampoline, indoor multi-sports court, and swimming pools during class time!
Classes are held Monday through Friday, September through June. Our preschool welcomes both members and non-members.
3-Year-Old Class (2 days per week)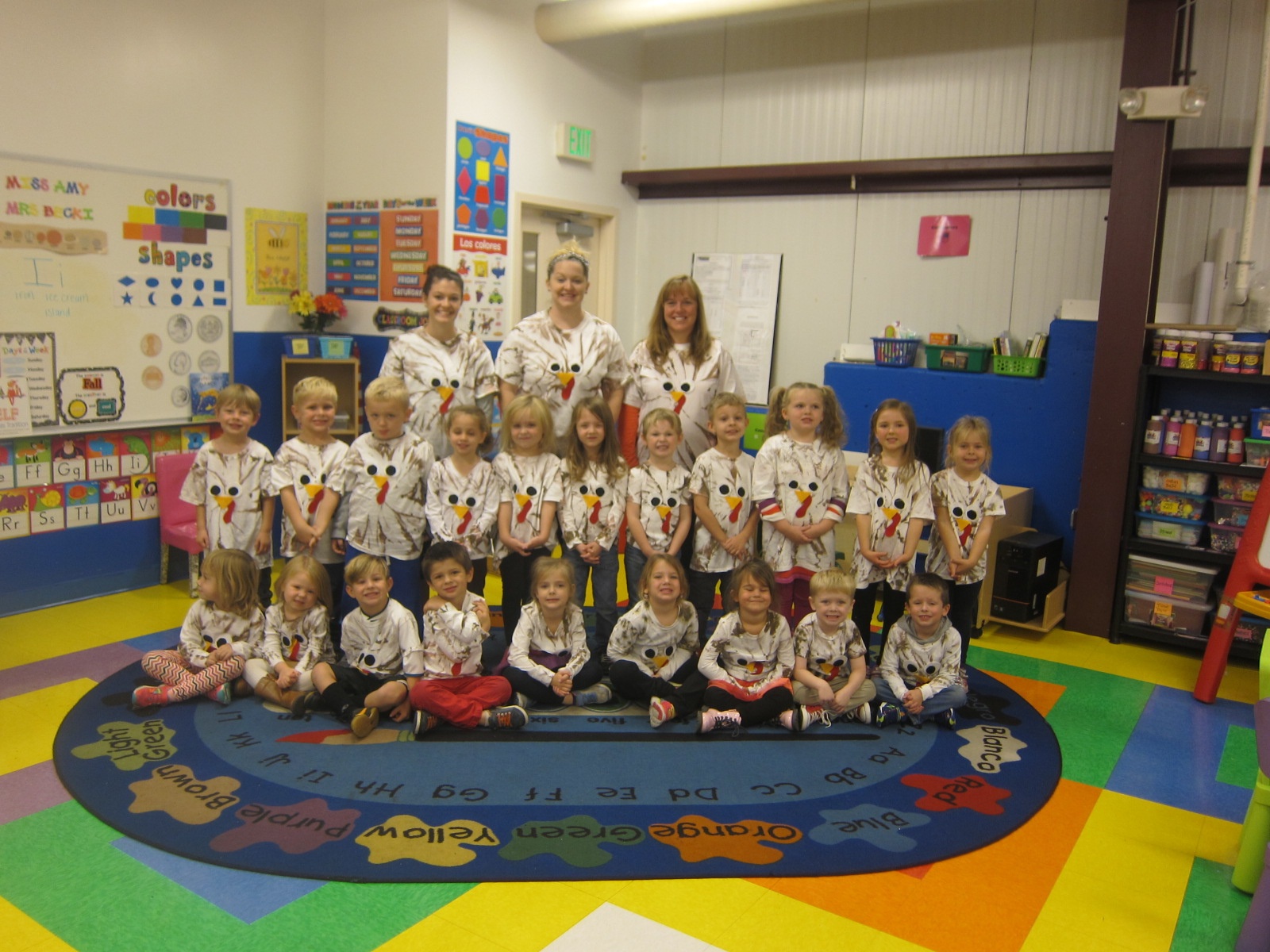 Tuesday & Thursday 9am – 12pm
Member: $179/month ($1611 tuition)
Non-Member: $219/month ($1971 tuition)
4-Year-Old Class (3 days per week)
Monday, Wednesday, & Friday 9am – 12pm
Member: $219/month ($1971 tuition)
Non-Member: $259/month ($2331 tuition)
4-Year-Old Class (5 days per week)
Monday-Friday 9am – 1pm
Member: $299/month ($2691 tuition)
Non-Member: $399/month ($3015 tuition)
Request More Information About our Educational Programs
---
Before & After School Care
The Arena Club's Before & After School program is a licensed program for children ages 5-12 years old. Our goal is to create a fun and safe environment every day after school for children while their parents are hard at work. The program includes homework time, snack time, trampoline jumping, games on our sports court, swimming, outdoor play, classroom activities, field trips on early dismissal days and much more!
The Arena Club vans pick up from many local schools. Please contact us for more information or a list of schools that currently participate with the program.
Hours of Operation
Before Care begins at 6:45am
After Care ends at 6:00pm
Cost
Before & After Care:
$439 Per Month / Member Discounted Rate: $409
After Care Only:
$349 Per Month / Member Discounted Rate: $319

Registration Fee: $100 (Non-Refundable) Due at Registration
Parent Testimonies
Reagan has attended The Arena Club preschool program for the past two years. There is no other Pre-k program I would suggest! My daughter has learned a lot in this program. Amy taught Reagan for both years and went above and beyond. Not only is she an excellent teacher, she created a bond with Reagan. The only thing a parent can ask for, is for a teacher to love their child the way we love them and Amy truly does love the kids. My only regret is I didn't send my son here when he did Pre-k. Anyone looking to send their child to preschool should send them to Arena.

- Dina K.
My child has grown so much socially and academically over the past two years at the Arena Club preschool program. She can write her first and last name, sound out words, count and write her numbers, and can recognize tons of sight words. She has learned how to take direction from adults other than her parents and play nicely with other children. She loved going to preschool every day! I am completely confident she is 100% ready for a kindergarten classroom this fall! Having the preschool at the gym sure is a fantastic bonus!

- Christine B.
My son Max has been a preschooler here at the Arena Club for both the two-day 3-year-old program and the five-day 4-year-old program. It has been, without question, the best decision I could have made to ensure a fantastic education and fun experience for him. I am partial because I am also an employee at the Arena Club... but as all mothers know, when it comes to your children, you only want the best! My son has had a life changing experience with each of the teachers both years. I was amazed each week how much he was learning. This program has reinforced learning objectives, socialization skills, accountability and a fun environment that has made Max truly love school. He is fully prepared to enter kindergarten meeting all of the entry expectations of his school and I attribute that to the experience here at the Arena Club. I cannot thank Amy, Bridget and Becki enough for teaching, loving and caring for Max. This program has given him the the best start a parent could even hope for!

- Nicole B-S.