Latest News


Baby Pool, Spa & Showers Reopening June 19
Starting June 19, our Baby Pool will be OPEN! This also means that we will resume swim time for our Arena Tots program as well.
Our Spa will also open on June 19, with a maximum capacity of 4 persons at one time. Spa hours can be viewed on our pool schedule.
Locker room showers will also be open for member use!
Get the updated Arena Tots/Kids Schedule here.
Get the updated Pool Schedule here.
Please note there are new guidelines for check-in and registration for Nursery and Arena Kids/Tots programs - Please See Below.
---
Nursery & Arena Tots/Kids reopening on Monday, June 22
We know that physical activity is an important part of a child's healthy development, which is why we are so excited to welcome our youngest members back to The Arena Club. Starting Monday, June 22, our Nursery and Arena Kids/Tots programs will reopen with new guidelines for safety in place.
If you are interested in taking advantage of Childcare and/or Arena Kids & Tots programs, please be sure to read ALL of the important information below. If you have any questions, please feel free to call us anytime during the club's operating hours at 410-734-7300 or email Erica Lesniewski and we are happy to help you.
Ages:

The Nursery will be open for children who are walking through age 11. At this time, we are not able to open the nursery to infants.

Hours:

Beginning Monday, June 22, our Nursery Hours will be:

Monday-Friday: 8am - 12pm & 3pm - 7:30pm
Saturday & Sunday: 8am - 12pm

Reservations: Due to our limited capacity, reservations for the Nursery for all ages are required. In an effort to accommodate all members, reservations may be booked in half-hour increments with a maximum of 1 1/2 hours for the day. Registration can be found in the Arena Club App/Member Portal under "Book Appointments," then "Childcare," then "Nursery." Registration will open 24-hours in advance.
Cancellation: Since we are at limited capacity, we kindly ask that if you need to cancel a reservation, that you please call the front desk to cancel so that the spot may open to someone else. Nursery reservations may also be cancelled directly through the App/Member Portal.
Arena Kids/Tots:
The Arena Tots & Kids offers children ages 2 ½ - 11 years old an opportunity to participate in structured games and fun physical activities during peak workout hours for moms and dads. Games and activities will take place in various locations in the club facility and campus.
Ages: 2 1/2 - 11

Hours: Monday-Friday: 9:30am - 11:30am

Reservations: Due to limited capacity requirements, registration for Arena Tots & Kids is now required. Registration is available through our Arena Club App/Member Portal under "program registration." We ask for all members to please only register their children for tots/kids if they are certain they are able to attend, due to the capacity restrictions. If you are unable to attend, we ask for cancellation 24 hours in advance by calling our front desk.

New Check-In/Pick-Up Location: Check-in and pick-up for Arena Tots & Kids will now take place on the Sport Court (no longer in the Nursery). There will be a table on the sport court with staff to help safely check-in your child.

Appropriate Footwear: Children should wear tennis shoes (no sandals, flip flips, crocs, etc.)

Cancellation: Our current software does not allow for Arena Tots & Kids reservations to be cancelled online (the Nursery reservations can). Since we are at limited capacity, we kindly ask that if you need to cancel an Arena Tots/Kids reservation, that you please call the front desk to cancel so that the spot may open up to someone else.
---
Reopening Update
We have some important updates below, but we also have prepared a handy reference guide for your convenience.


New Club Hours:
Starting this Friday,
June 12th at 5pm
our club hours will be:
Monday-Friday:
5am - 8pm (Pools 5:30a - 7:30pm)
Saturday & Sunday:
7am - 4pm (Pools close at 6:00pm: side gate exit ONLY).
Our phone lines and front desk will resume back to the above hours starting Friday at 5pm as well.
Check-in for pools and outdoor fitness will resume at the front desk effective Friday, June 12th at 5pm in order for us to track capacity. Club hours will resume for our pools and outdoor fitness area as well. Our pool capacity has been increased to 50%, therefore we will no longer require reservations for our Therapy and Rec pools effective Friday, June 12th at 5pm. We will still have reservation options for two of our lap lanes with one-hour booking slots starting Monday, June 15th for member convenience; the other lanes will be walk-in use. We will still require reservations for all aqua classes in our therapy pool. During scheduled aqua classes there will be no access granted in our therapy pool for free swim. Strict social distancing is mandatory so we ask that our chair policy remain in place and that no chairs be moved on the pool deck. We will to continue to ask all members to exit from our pools through our side gate at all times. This will allow us to ensure safe distancing upon exiting the club for our pools and front desk area.
---
Club Schedules
Our latest club schedules starting 6/22 have been moved here.
---
Member Portal Video Tutorials
View tutorials for:
How to reset your password
How to book a reservation
How to reserve group fitness classes
How to book outdoor weight room
How to cancel a reservation
---
At-Home Resources

Arena Club Instructor-Led Workouts
New! Join us on ZOOM! Arena Club Trainers and Instructors guide you through workouts LIVE! For more information, download our schedule here.

Or, Visit our YouTube Channel for our pre-recorded playlist here.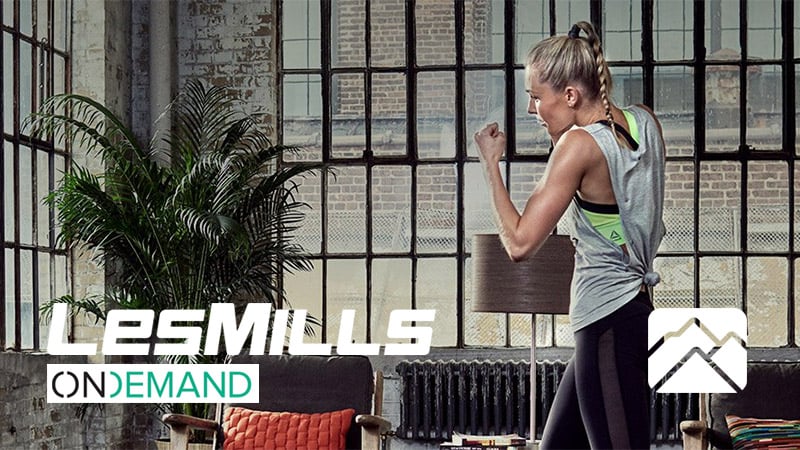 Les Mills On-Demand
Arena Club Members can enjoy a complimentary Les Mills On Demand subscription while we are closed. Choose from over 800 online workouts to stream - everything from cardio, strength, HIIT training and flexibility. Kids will also enjoy Born To Move - a class featuring dance, martial arts and yoga! Click here to request access to this service.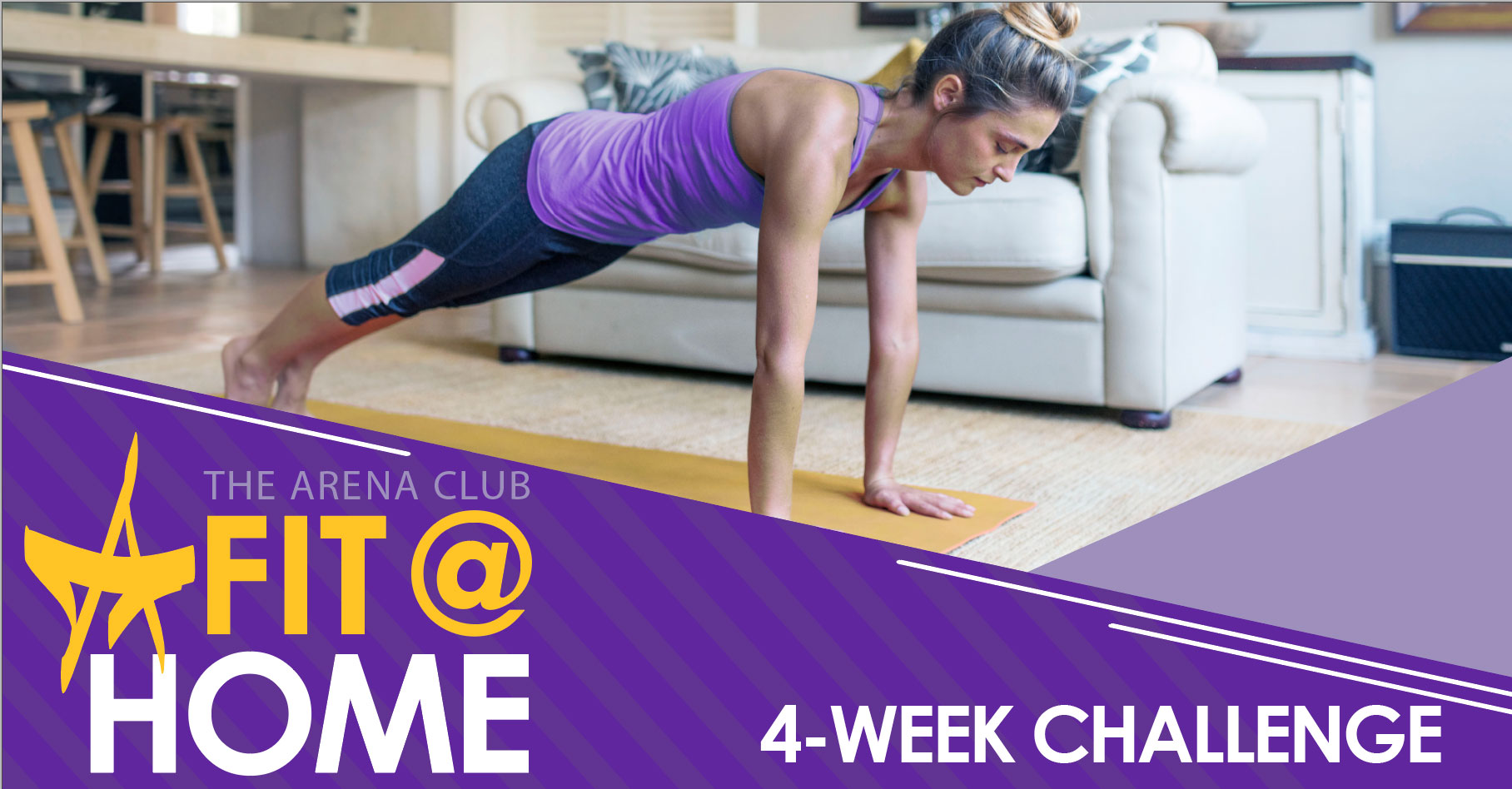 Arena Fit @ Home (April 13-May 4)
Get ready for a 4 weeks of guided fitness with Personal Trainer & Group Fitness Manager, Alicia Palmere. The program includes 3 weekly periodization workouts with individualized options, personal nutrition guidance, PT Distinction App for online coaching, and private facebook group with other participants. Register here.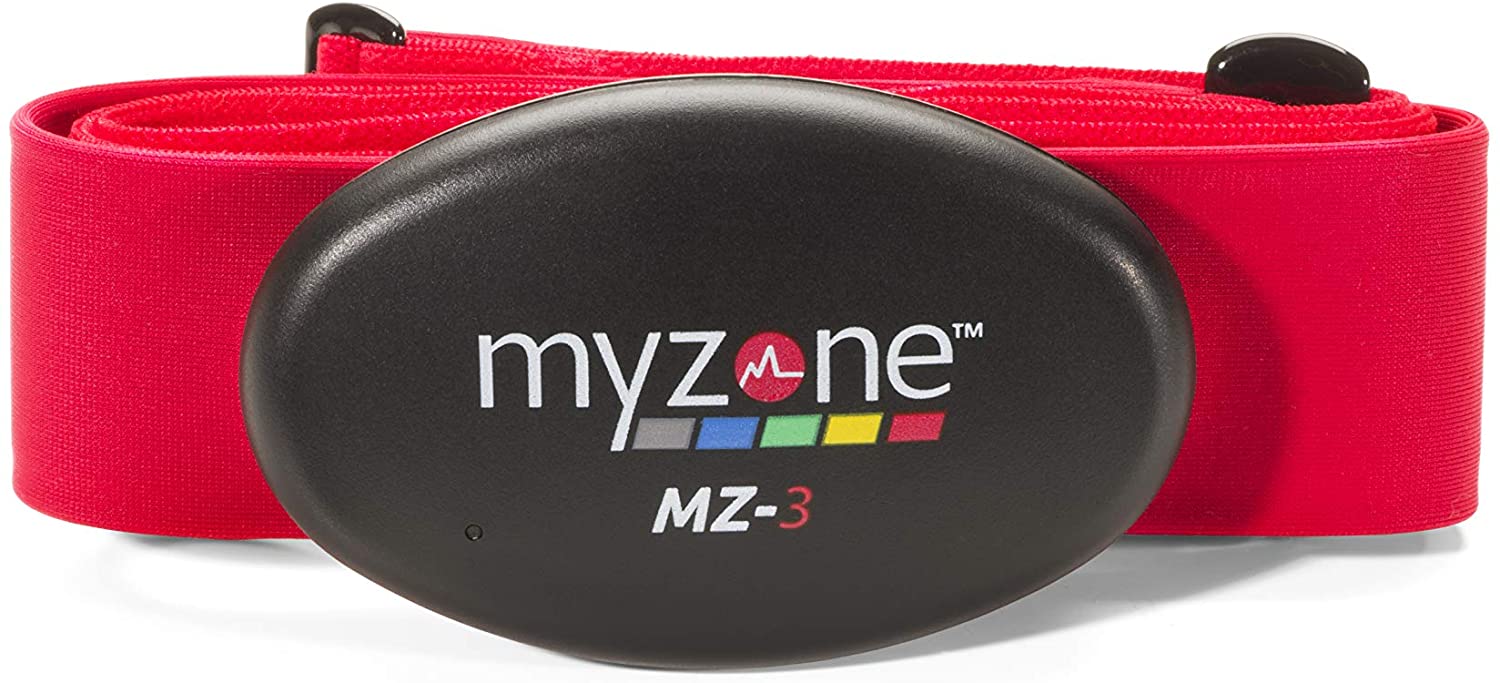 MyZone Challenges
Join us on facebook for weekly MyZone fitness challenges where we encourage each other to earn MEPs (MyZone Effort Points). Members can save $80 off a MyZone belt with a limited-time offer here. You can order a belt and jump into one of our fun challenges at any time!