How To Stay Motivated to Exercise | The Arena Club
Sometimes it's hard to want to get up, get ready, and get to the gym. I'm sharing my favorite tips for holding yourself accountable and maintaining that motivation to get to the gym and make the most out of your workout!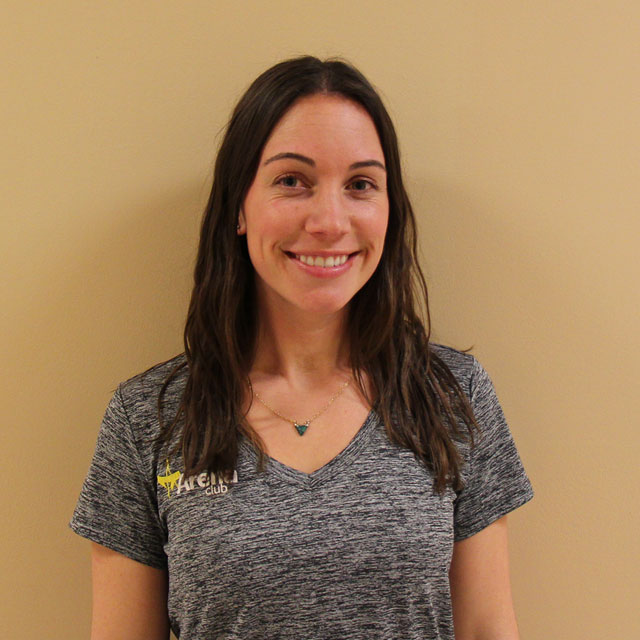 Nicole Raffer
Nicole is a Certified Personal Trainer and graduated from Salisbury University with a degree in Exercise Science where she was the president and captain of the women's rugby team. She has always enjoyed playing sports, spending time outdoors with her dogs, traveling, and cooking.
Contact Nicole Raffer | Meet Our Trainers
Sign up for our newsletter